Educational games are a great way for students of all ages to learn and retain information. The internet is full of sites that offer free access to games of all kinds, and there is no shortage of educational games that can be downloaded, or simply played right on your web browser. Take a look at the following sites to find a wide variety of free educational games.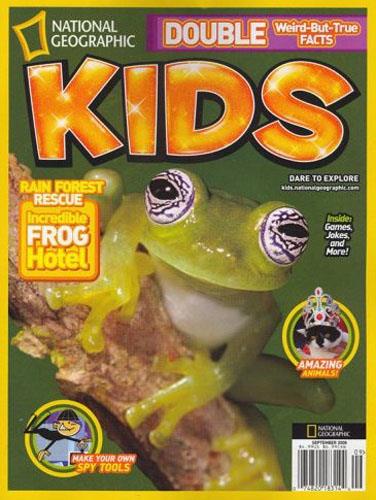 National Geographic Kids: The kids' magazine has a free website that corresponds with their monthly issue and has games to boot. Geography, history, and logic games can be accessed and played online through your web browser.

Funschool: The games on this site target a younger audience, but help focus on skills like math and reading. Take a look at what they have to offer to make learning fun for children.

The Kidz Page: Turn to The Kidz Page for free logic games, puzzles, and more. Spice up the dated concept of flash cards or play memory games as well.

Sheppard Software: This site has an amazing selection of games for a wide age group. Online quizzes and other games in the areas of general science, chemistry, and even astronomy are available, among many other topics and subjects.

The Problem Site: Students can improve their problem solving skills when they play any number of games on this site. Puzzles, logic, and strategic thinking are featured skills that are honed when playing games on this site.

FunBrain: This list wouldn't be complete without FunBrain. Students can browse through games that cover a variety of topics and disciplines including math, science, reading, and spelling.